Welcome to American Foliage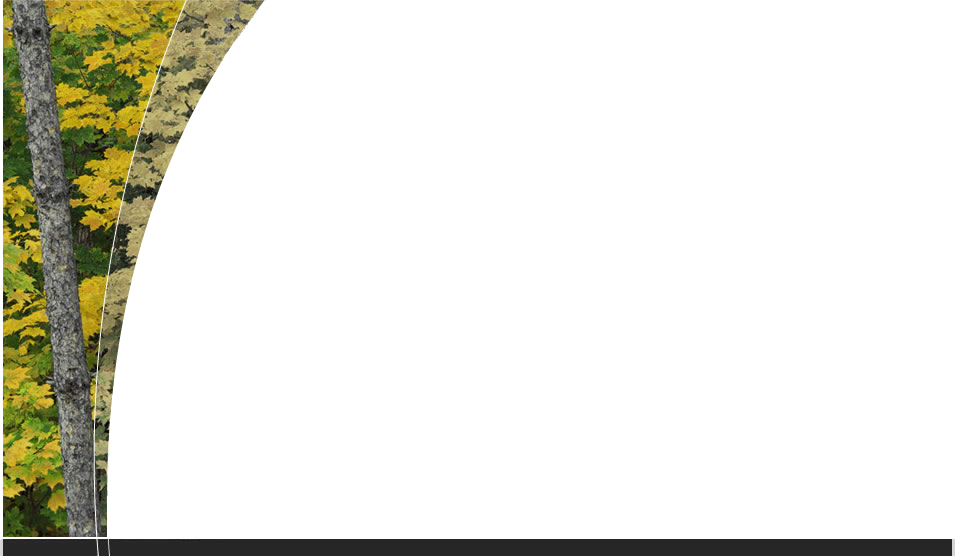 PHONE: 212.741.5555
FAX: 212.741.9499
EMAIL: info@americanfoliagedesign.com
We are a design and decor company with 25 years of experience in corporate and private events, theater and film. We specialize in the sale and rental of live and artificial foliage for sets and special events. Our props and designs have been featured in films such as Disney's Enchanted, Spiderman (I, II & III), I am Legend, Last Samurai & X-Men. Out corporate and special events portfolio includes the Victoria's Secret Fashion Show, the Bruce Museum Renaissance Ball, the Annual HealthCorps Gala and numerous movie premiere parties.
For a full list of clients and credits, click here.
No front page content has been created yet.